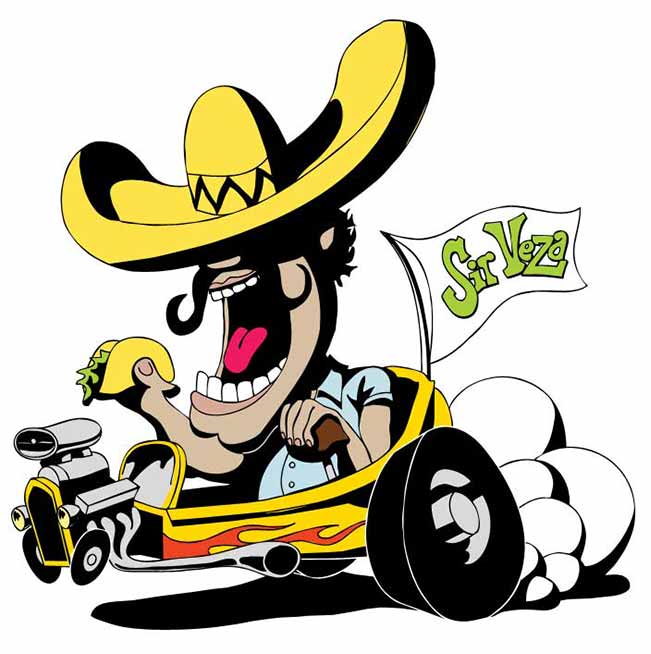 Founder: Raymon Flores, a 20+ year industry veteran with a degree that doesn't matter, who once wrote a book on tequila and likes to drive too fast.
Chef: Carlotta Flores, mom to Raymon, but more importantly a culinary legend who has kept her family's El Charro Cafe running as one of America's Top 50 dining icons* entering its 90th year! *Nation's Restaurant News
The others: Too many to list, but include impresario car painter Johnny "Vegas" Sewell of Hi-Speed Rods & Customs, The Killer Culinary Team, Conrad "The Rod" Rodriguez who consistently gets it up, and a lot of really great crew members and hungry fans who keep coming back for more!
---
 swipe →